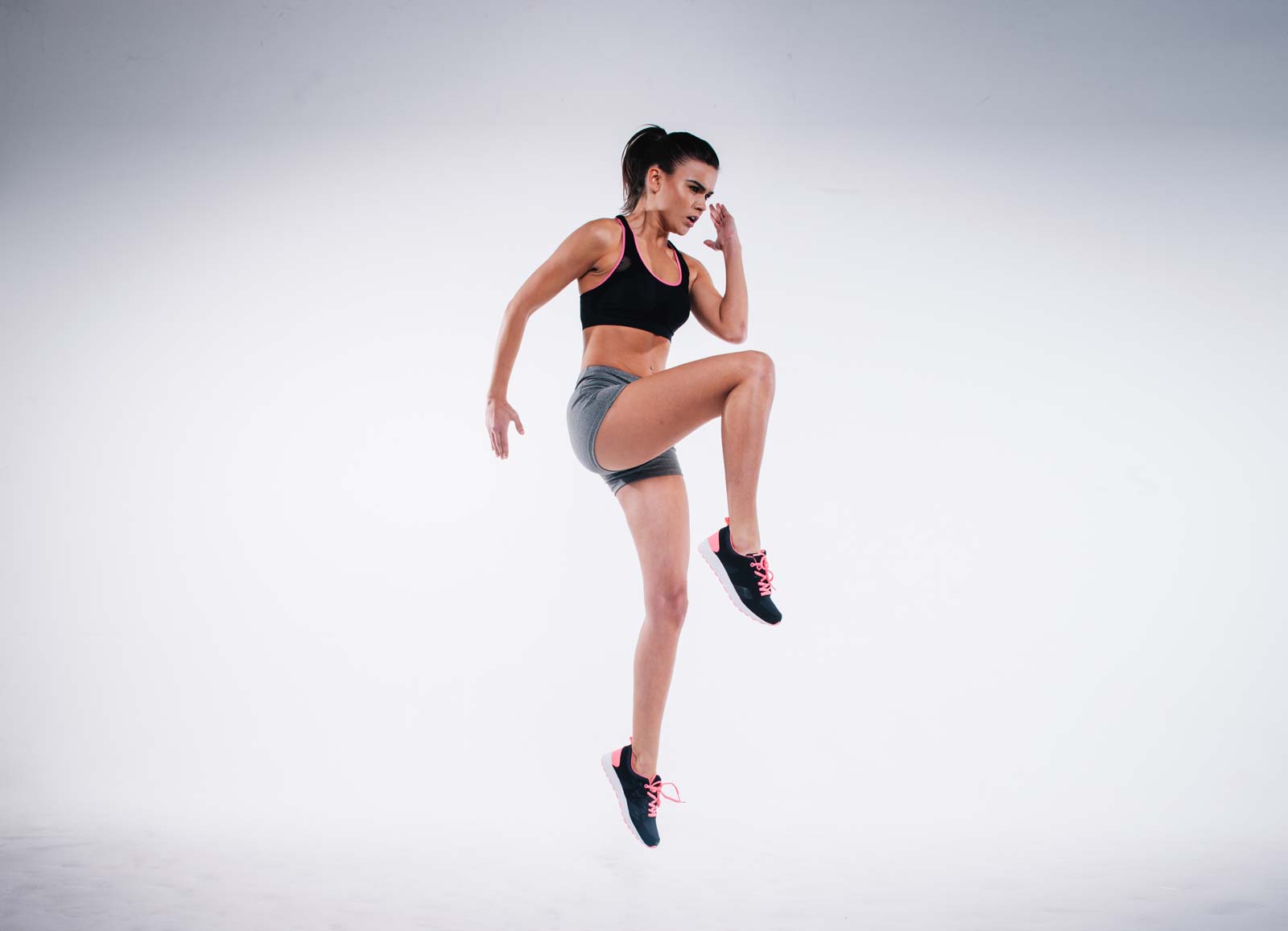 Has this ever happened to you?
You have changed to better lifestyle choices and healthy eating, you've been consistently training, and are feeling fit! Then, you think to yourself, "I bet I've lost at least five pounds!" Then you do something so silly… you step on the scale. You immediately come to find out you haven't lost any weight. In fact, you've gained weight! The horror! That feeling of accomplishment turns into disappointment. You start to wonder why you put in all that work. What was the point?
‍
The point is: That scale doesn't tell the whole story.
‍
Here are three reasons you shouldn't always trust your scale:


1. You are not defined by a number
Ask yourself what is more important: How you look and how you feel, or a number that pops up when you step on the scale? If we can see obvious gains of leaning out and can feel that your energy levels have gone up, why are we so caught up with a number?
‍
Unless you are training for an Olympic weightlifting competition (or maybe an upcoming fight in a ring), that number on the scale really isn't that important. A lot of us weigh more now than when we started working out here… but we have a lot more energy (and look a lot more fit!) than when we first started.
‍