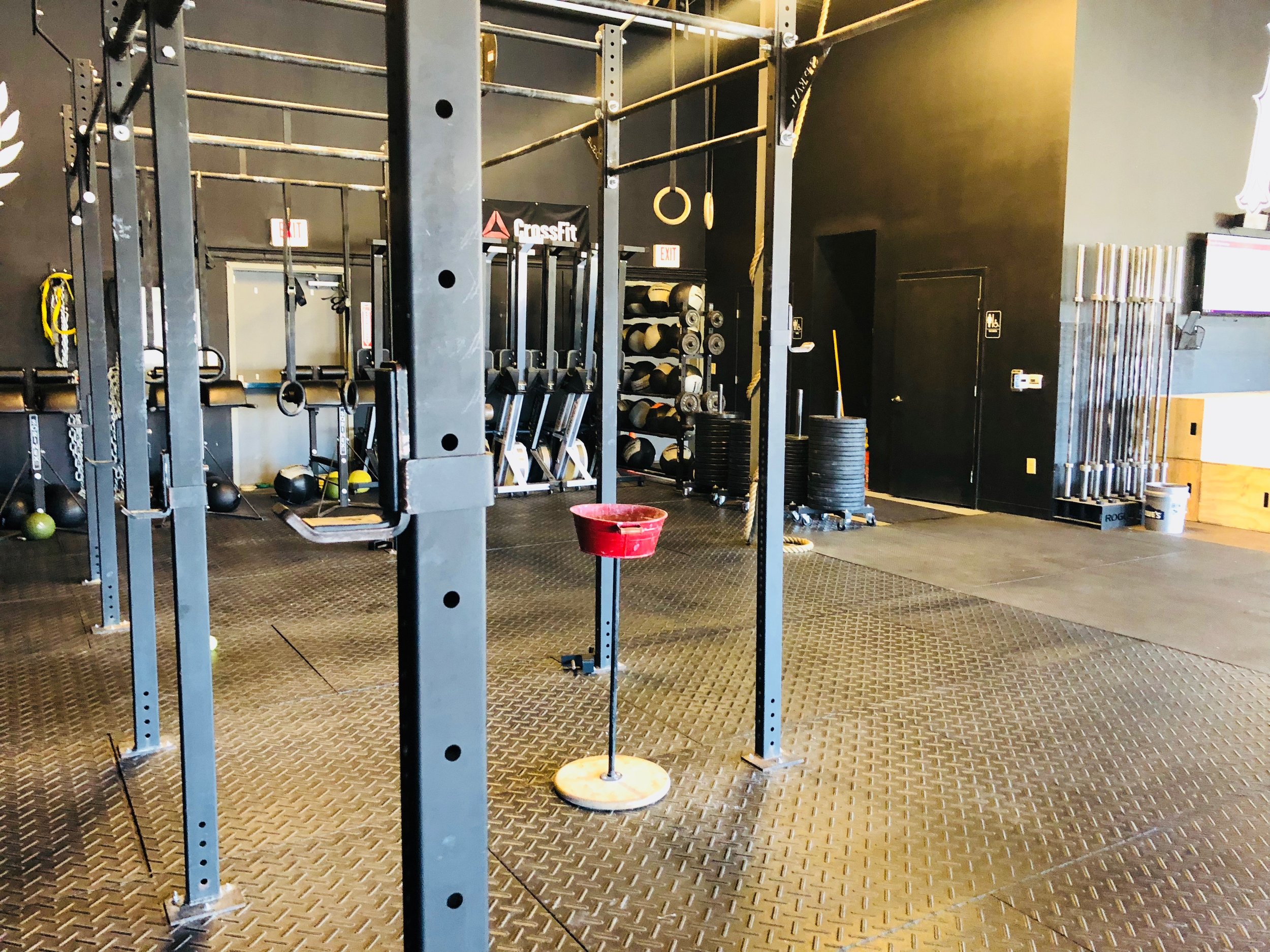 Strength
3 x 8 Back Squats at last weeks final set load. Same load across all sets.
F: 30x1 Tempo
P/S: 20x1 Tempo
Conditioning
15 min AMRAP
200m run
Max Strict Pull-ups
Max Push-ups
Max Wall Balls 20/14
*any pause in reps constitutes a break. No resting on any of the movements.
F: 100m Run + Ring Rows or Banded Strict Pull-ups
P/S: As Written